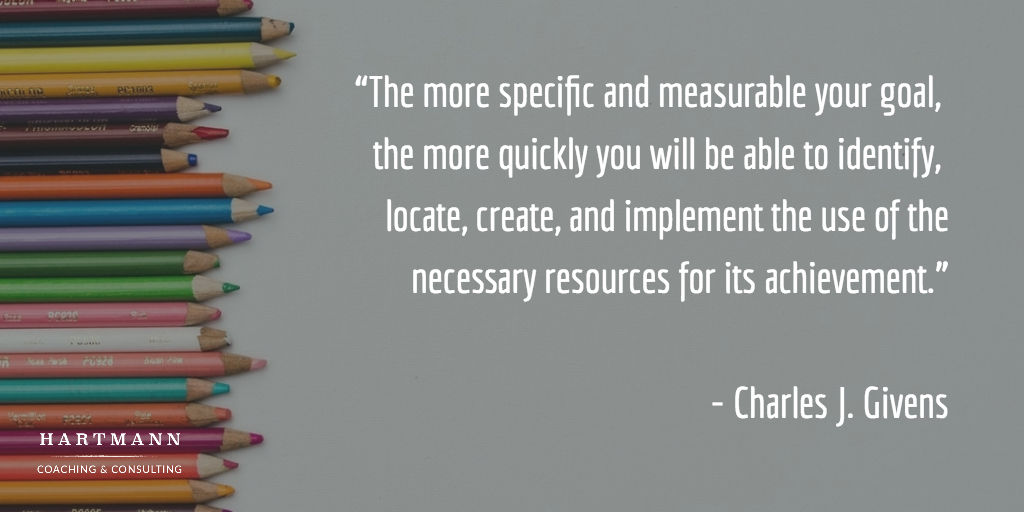 You are a resource.
I am a resource.
There are resources everywhere.
I invite you to take 5 minutes to make a list of 10 resources available to you right now. We are wealthier than we imagine. One of the things I've discovered with people that has also been true in my own life, is that it's hard to ask for help. Most of us have had at least a few "bad" experiences with reaching out for support. The good news, is that it is possible to learn the skill of tapping into the resources available to us.
If you're ever stuck and want to brainstorm, schedule a complimentary call. I can help you describe your goal in a specific and measurable way so you can find resources more easily.
And also check out a few of my favorite recommended business tools and resources.
Cheers!
Ruth